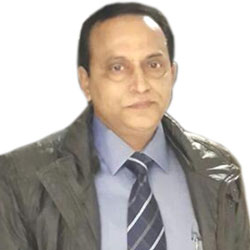 Mr. Bhupendra Mehta
Founder
Bhupendra Mehta, a chartered accountant, is the Founder and promoter of RBM a Financial Consultancy Company. He has an experience over 30 years along with a group of consultants professionally qualified and each one having a specialized knowledge on different lines of finance to provide Indian Corporate including Exporters & Importers a gateway to raise Risk Free International Trade Finance at a most competitive cost.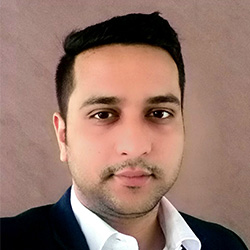 Mr. Tarang Mehta, CFA
Director
Mr. Tarang Mehta, CFA has been part of the RBM group since 2010. He has a Bachelor's Degree in Management from Mumbai University and Master's degree in Applied Finance from University of Queensland, Australia. His desire for continued learning and passion for financial markets has led him to complete the CFA program from the CFA Institute, USA. Tarang has also worked in Dubai, UAE for over 2 years as a management consultant and now is involved in creating and shaping the investment policy for RBM.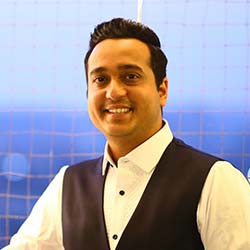 Mr. Sahil Mehta, CFA
Director
Mr. Sahil Mehta, CFA is the youngest member of the RBM group. He has successfully completed his bachelors in the field of Biomedical Engineering and the Chartered Financial Analyst (CFA) program from the CFA Institute, USA. Sahil is dynamic and innovative in his approach, his diverse background has helped him understand client needs from different industries better. His passion for IT and innovation has led him in playing a key role with regards to revamping the IT software for the Firm, his efforts in the same has created a robust model enabling better client servicing.